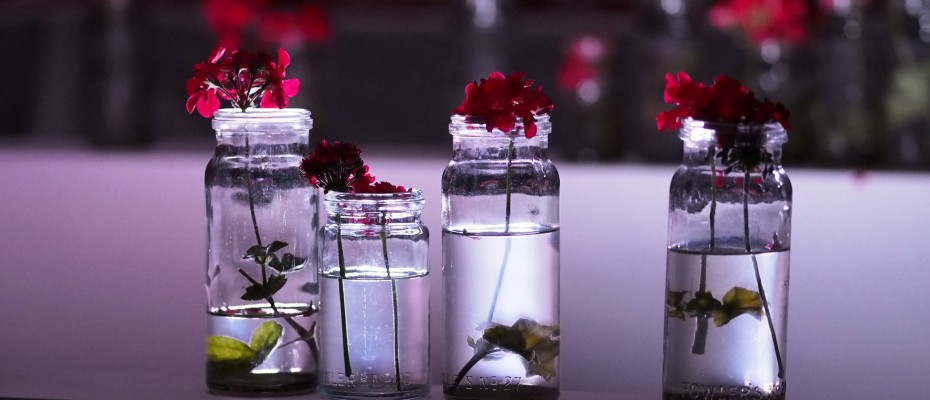 Vitalstatistix is a small, independent arts company. For over three decades we have relied on the generosity of our audiences, volunteers, board members, staff and donors.
By donating to Vitalstatistix you are contributing to the development and presentation of provocative, contemporary performance and multidisciplinary art. Vitals is a seeding ground; a place where artists can experiment, take risks, collaborate and develop new work in a highly supportive environment.
All donations, large or small, are gratefully received and directed towards our annual artistic program and the maintenance of our venue, the heritage-listed Waterside Workers Hall. Making a donation is a significant, real way you can assist the company, and your donation is fully tax deductible.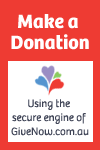 Donate online or download a donation form, which includes direct deposit account details and other ways you can make your donation.
Please feel free to contact us for more information or to discuss your donation. Phone (08) 8447 6211 or email: operations[at]vitalstatistix.com.au