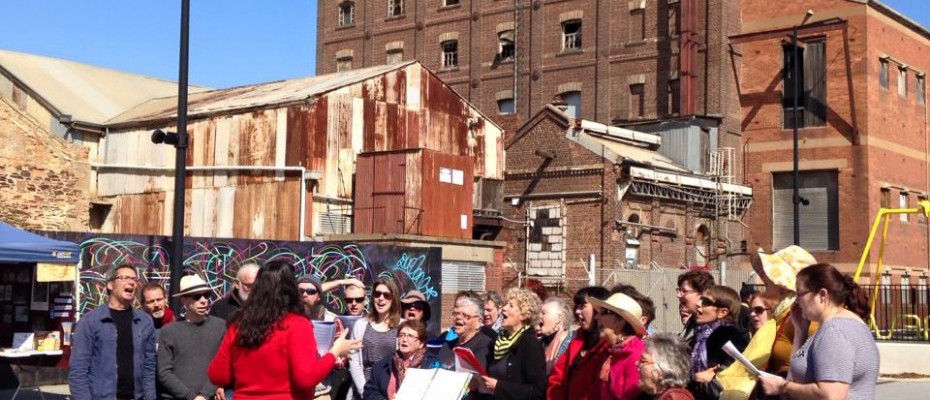 Born on Monday Choir (BOM) is Waterside's Choir in Residence. It is a positive, participation-based choir that works with professional artists to develop a repertoire of eclectic, fun and contemporary songs for performances in the community. Initiated by local Port and LeFevre Peninsula residents, BOM is open to anyone interested in joining, regardless of musical experience.
BOM meets throughout the year with rehearsals on Monday nights during school terms. The choir regularly participates in Vitalstatistix and other professional artistic projects.
BOM is proudly supported by Vitalstatistix.
For more information or to join the choir call Ella Pak Poy (Choir Coordinator) on 0422 184 808.